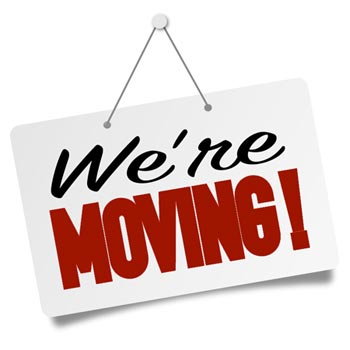 A message from the owner of
A1 Custom Golf Cars
The past 2 years have been extremely challenging for everyone. And yet, we were able to provide quality products and good customer service to our valued customers. To keep our operating expenses manageable and provide the best value to our customers, we are moving to a smaller location and most of our services will be mobile.
Currently, we won't have enough space at our new location for a showroom. But rest assured, we are still looking for a showroom floor to showcase the custom golf cars we build. I also would like to thank all our customers for their patience and understanding in these difficult times and for all the referrals that our valued customers have provided.
Continue to check our website for more information and updates.
Sincerly, Malcolm Gochiocco - Owner