Latest A1 Custom Golf Cars News & Updates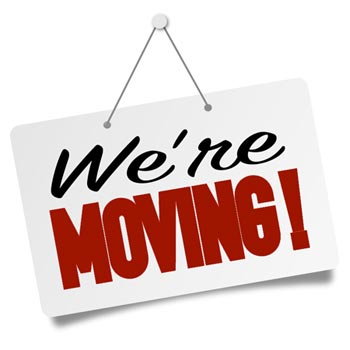 A message from the owner of
A1 Custom Golf Cars
The past 2 years have been extremely challenging for everyone. And yet, we were able to provide quality products and good customer service to our valued customers. To keep our operating expenses manageable and provide the best value to our customers, we are moving to a smaller location and most of our services will be mobile.
Currently, we won't have enough space at our new location for a showroom. But rest assured, we are still looking for a showroom floor to showcase the custom golf cars we build. I also would like to thank all our customers for their patience and understanding in these difficult times and for all the referrals that our valued customers have provided.
Continue to check our website for more information and updates.
Sincerly, Malcolm Gochiocco - Owner

The A1 Custom Golf Cars team has big plans for the near future. As businesses adapt to growing supply chain challenges, A1 is dedicated to providing the best in custom golf carts and street legal golf cars. We are working on building up our staff so that we can provide expedited customer care and service. We are extremely grateful & thankful for your continued business. Feel free to drop a message with us through the Contact page if you have any questions or feedback.

Sincerely,
Malcolm Gochioco
Owner
See our latest video commercial for A1 Custom Golf Cars! Get a new or used golf car with A1 Custom Golf Cars today. Have an existing golf car? Have A1 Custom Golf Cars upgrade it and make it like new!
WATCH OUR LATEST COMMERCIAL