Latest A1 Custom Golf Cars News & Updates
A1 Custom Golf Cars has a brand new commercial that will be hitting your local TV soon. See out latest thirty second commercial for A1 custom Golf Cars by clicking on the video embed below!
WATCH OUR LATEST COMMERCIAL
---
A1 Custom Golf Cars can be found online through various social media networks. Be sure to Favorite and Like our page and posts.

https://www.facebook.com/a1customgolfcars/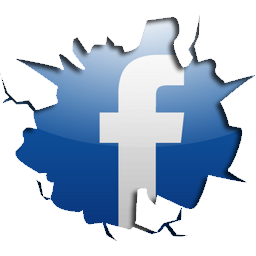 https://www.instagram.com/explore/locations/411627756025446/a1-custom-golf-cars/
https://www.yelp.com/biz/a1-custom-golf-cars-palm-desert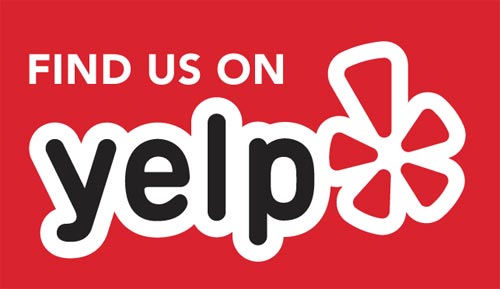 ---
A1 Custom Golf Cars is now accepting golf car donations for Artifacts & Arts Across America - www.aaaamerica.org for more information about this nonprofit. Acceptance is at the discretion of the A1 Custom Golf Car management. For more info call 760- 779-4777.