Latest A1 Custom Golf Cars News & Updates
New or refurbished, business models or country club cars, at A1 Custom Golf Cars we do it all! Three locations to serve you, 760-779-4777.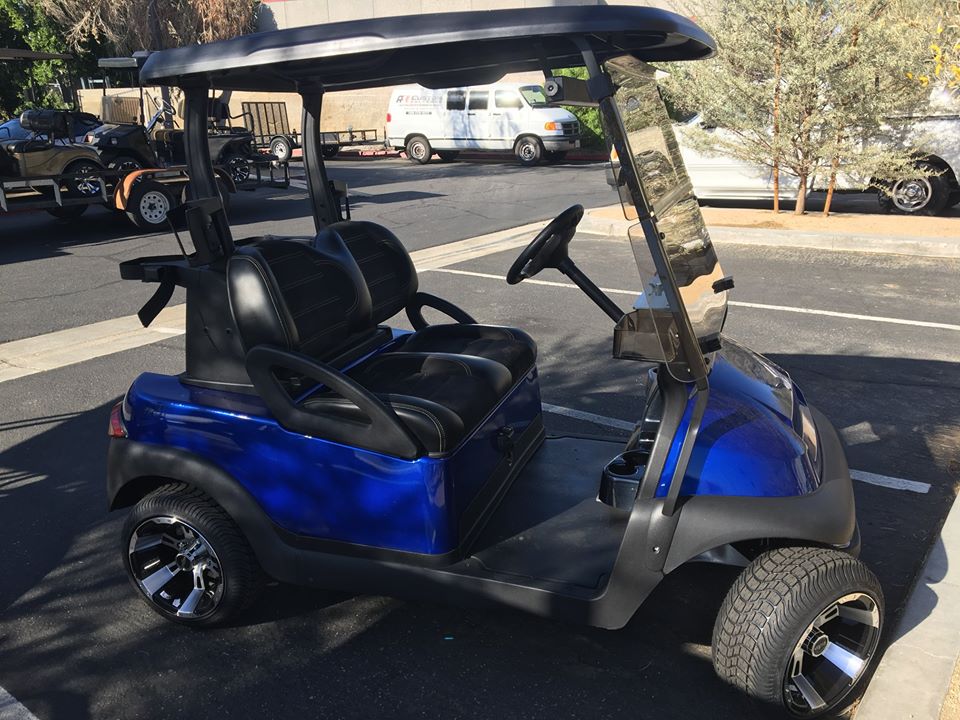 A1 Custom Golf Cars is now accepting golf car donations for Artifacts & Arts Across America - www.aaaamerica.org for more information about this nonprofit. Acceptance is at the discretion of the A1 Custom Golf Car management. For more info call 760- 779-4777.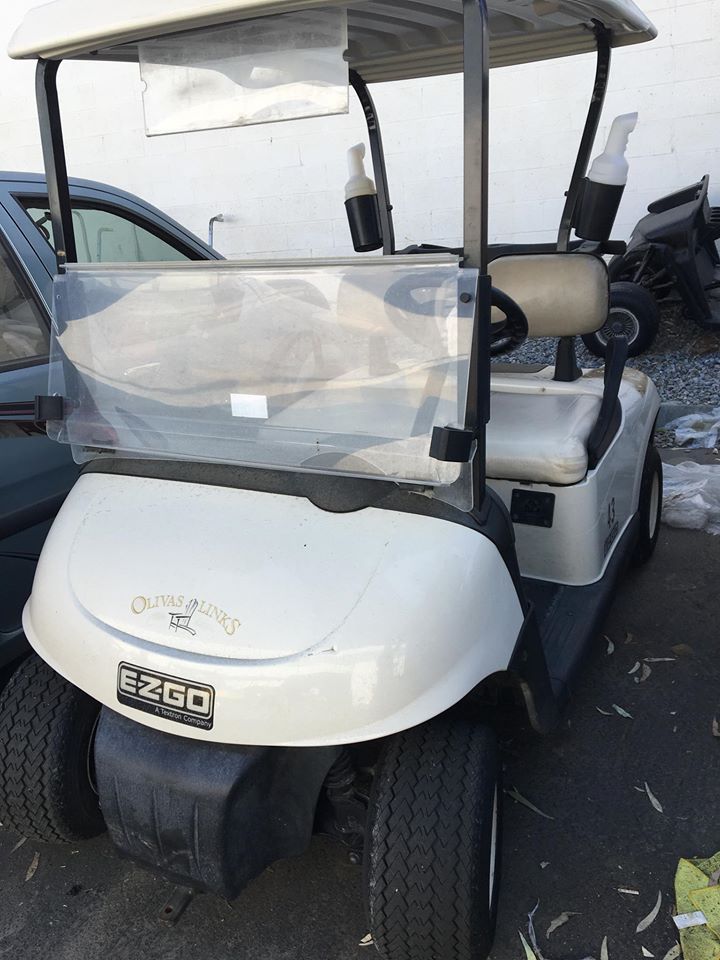 We live freely because of our Veterans...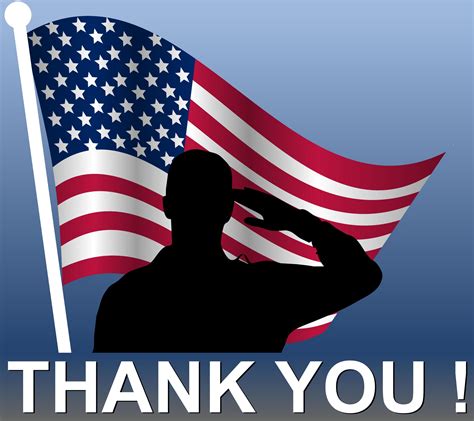 Meet Josh Schultz, our latest addition to the A1 Custom Golf Car family. Josh will be heading up Desert Battery and covering the Coachella Valley. Give him a call at 760-345-3762!