Latest A1 Custom Golf Cars News & Updates
A1 Custom Golf Cars will be on LIVE What's Happening Coachella Valley this Sunday around 11:20 AM to talk about lithium batteries.
If you have any questions you can ask during the show. Find us on the Coachella Valley Facebook page!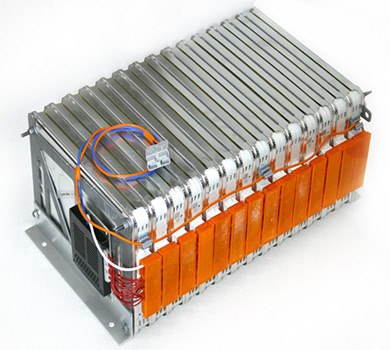 Mascot Max is ready for the new golf season... are you??? Custom cars are being ordered daily. You name the price, we'll see how we can accommodate you. A1 Custom Golf Cars with 3 locations to serve you! 760-779-4777 or This email address is being protected from spambots. You need JavaScript enabled to view it..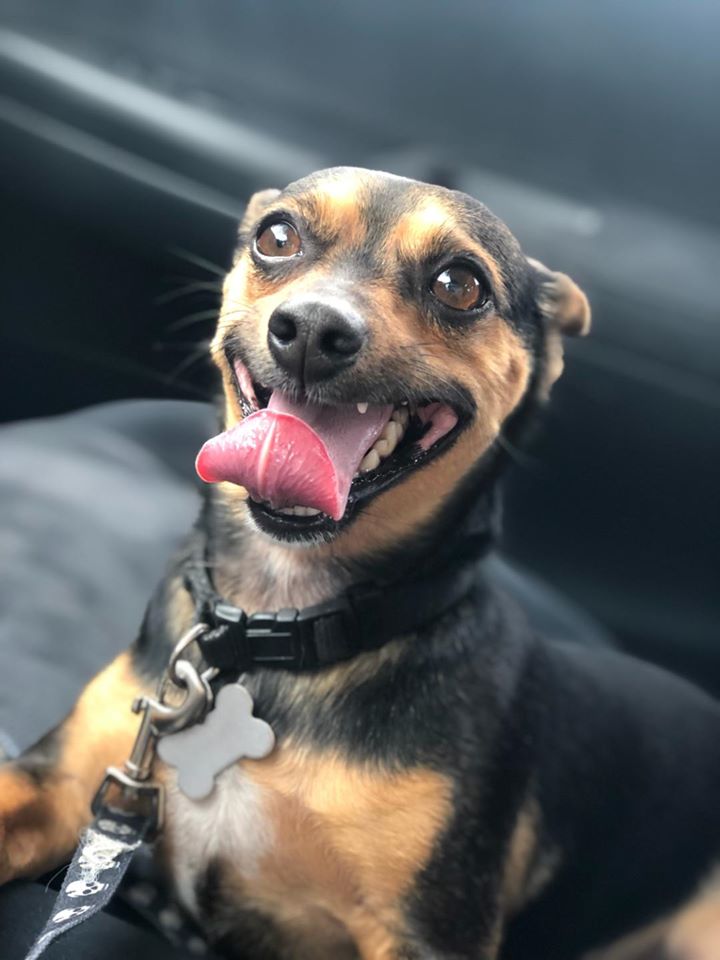 A1 Custom Golf Cars has a new business Facebook page. Be sure to Favorite and Like our page and posts.

https://www.facebook.com/a1customgolfcars/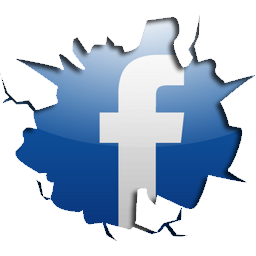 ---
A1 Custom Golf Cars has a brand new commercial that will be hitting your local TV soon. See out latest thirty second commercial for A1 custom Golf Cars by clicking on the video embed below!
WATCH OUR LATEST COMMERCIAL
---